Reflexology, Energy Healing & Access Bars in Bishops Stortford
Tessa Richardson,
Experienced Reflexologist and Energy Healer
WELCOME
Welcome to Heart, Hands & Feet. Are you experiencing any of these symptoms? Stress, Anxiety or Chronic Pain? Do you have Sleep issues or difficulty with Relaxation? Many of us do and often accept it as part of every day life. However these symptoms can be seriously detrimental to our health and well being. Reflexology and Energy healing work can be very beneficial in restoring the natural balance of our bodies and minds. I work with you intuitively as an individual, using combinations of techniques/treatment that are appropriate for you at the time.
COVID19 UPDATE JANUARY 2022.
As we emerge from what has been a very restrictive and for many a difficult time. Reflexology and having your bars 'run' has probably never been more important in assisting our minds and bodies to readjust to the process of life opening up again. If you could do with a boost and a reset please have a look at the treatments I offer, or contact me, if you would like more information or to book an appointment.

I can still offer distance reflexology/energy healing sessions if you are unable to come for treatment or would prefer to remain at home. These sessions are proving to be popular and successful, enabling very deep relaxation with the benefit of not needing to leave home and being able to maximise effects of the treatment as you do not have to get up at the end of a session. (for more info and pricing contact me.)
Reflexology self help techniques may also be helpful, here is a is a link to a video by the Association of Reflexologists to help with stress and tension.




I have some new techniques available to help with post Covid symptoms or 'Long Covid' as it is also referred to as. Symptoms include; Feeling exhausted, difficulty taking a deep breath or chest feeling tight. Heightened anxiety. Muscle aches, Joint pain, brain fog, memory loss, lack of concentration and depression. If you are suffering with any of these symptoms contact me to discuss or make an appointment to aid your recovery.

I am based in Bishops Stortford which is easily accessed from the surrounding areas of, Stansted, Newport, Dunmow, Sawbridgeworth and Harlow.


Reflexology and Energy healing work can all be successful ways of treating the physical, mental and emotional stresses of everyday life.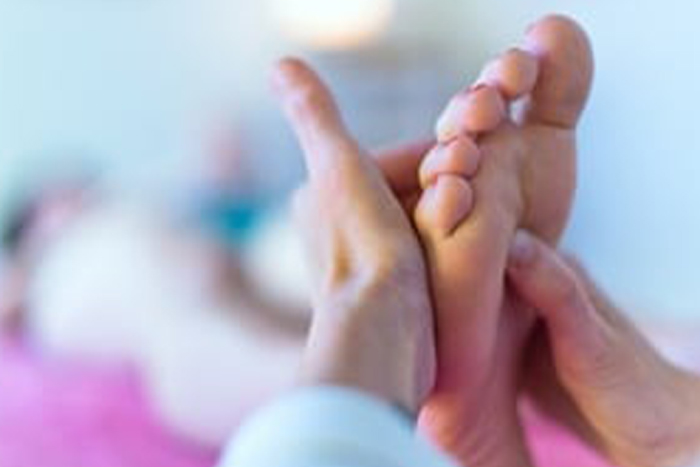 Reflexology
The feet and hands have specific reflex points that relate to all areas of the body. Accessing these points increases the nerve and blood supply which helps the body to readjust and rebalance itself. It is very relaxing and is unique in its simplicity and safety in treating a wide range of symptoms and conditions throughout any of the ages and stages of life. As well as General Reflexology I offer advanced techniques, including Maternity Reflexology and Vertical Reflex technique.

More about Reflexology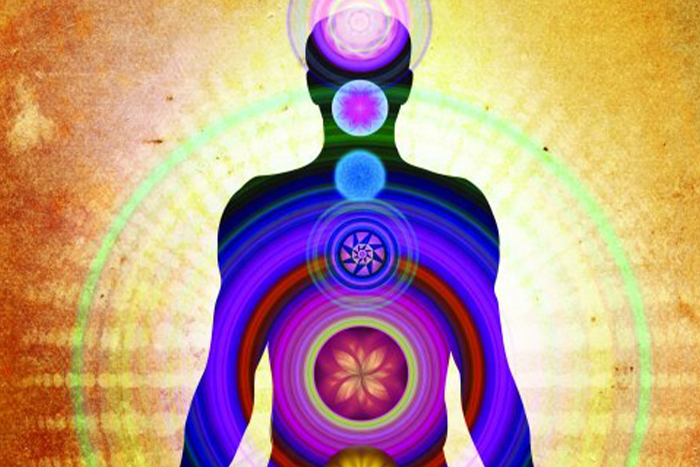 Energy Healing
Energy healing is a holistic therapy which works on many different levels, the physical body, feelings and emotions, thoughts and beliefs.
Distance energy work is particularly useful during this pandemic, or any time, when it is not possible to attend appointments in person. these sessions are carried out over the phone and work in the same way as face to face sessions. Results are not limited by proximity you could be in a different country and feel the same benefits.

More about Energy Healing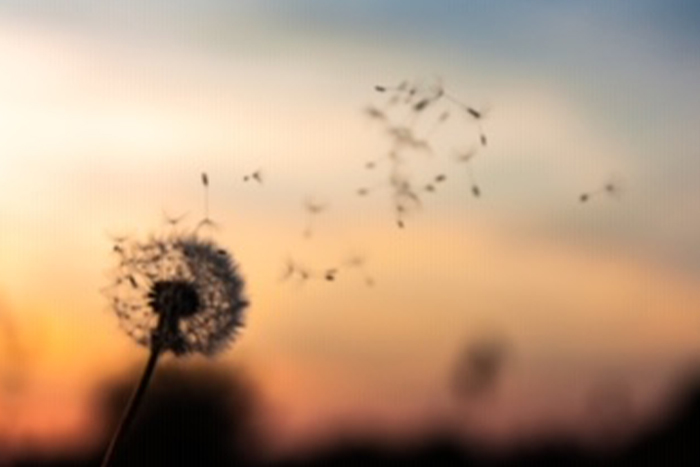 Access Bars
A powerful and quick way to change just about anything, for example, a negative state of mind, or old unhelpful thought patterns without having to do anything apart from sit back, relax and receive! It really is that simple…. have a look at some reviews.

More about Access Bars
"Tessa is a fantastic complimentary therapist. She is a great reflexologist and has many years of experience across other therapies which feed beautifully into her reflexology and overall knowledge of many conditions. Tessa's a really kind and empathetic person and her treatments are so relaxing. I could really feel the energy moving, with tingling up my legs and abdomen. By the end, I was almost asleep and felt very relaxed during the afternoon afterwards. Her treatments are helping the pain from my 'tennis elbow' as well as giving me head space and some mental clarity on recent bereavements. Reflexology truly is a one stop shop for overall health and I really recommend Tessa as a therapist."

:Have had Reflexology with Tessa, absolutely fantastic.Immediately felt at ease and relaxed in her lovely treatment room. Love the fact that she explains her findings which tie in with my issues. Feel the stresses and strains of my mind and body release, Boy do I sleep well after,:
Know more about me
Tessa Richardson

Experienced Reflexologist and Energy Healer.

My approach to health and well being is holistic and is ever evolving with time, experience, continued learning and professional development. I have been practising as a Reflexologist for over 25 years incorporating knowledge and techniques that I have learned during training and working as a Nurse, Aromatherapist, Homeopath, Energy healer, NLP, and Access consciousness practitioner.

More about me



My services cover the following areas
Bishops Stortford
Newport
Harlow
Epping
Hertford
Buntingford
Stansted
Takeley
Great Dunmow
Sawbridgeworth
Saffron Walden
From a distance a woman can be seen walking along a beach and regularly bending down to pick something up and throw it into the sea. As she gets nearer, a passer-by sees she is throwing stranded starfish back into the water. "That's pointless" he says, "there are so many starfish stranded on this beach you can't possibly make a difference." The woman bends down and throws another one into the sea, "Made a difference to that one." she says.

Sometimes the problems of the world together with our own more immediate issues can seem so overwhelming we just don't think we can make a difference to anything. But a kind word to a friend or stranger, a smile at the supermarket checkout does make a difference. Can you remember when someone paid you a casual, sincere but unexpected compliment? Well others remember what you say just as you remember what they say and you do make a difference. - quote originally from www.enmore.org